Free Quark Coins - Limited

We all love giveaways & we all love Quarkcoin! So quarkcoins.com is giving away 1 free Quark to the first ~600 people who respond, sort of like a Quark Faucet. This is all possible by generous individual(s) in the Quark community.
Getting your hands on crypto currency to the newcomer can be difficult, even more so when you are trying to buy Quarkcoin. We clearly remember, the first time we had Quark in our wallet it was an awesome feeling! Even if it was just a small amount.

Donate to the giveaway here:
QgaqbFrSXSMfSvXvh8awp8HfvjYJkaszkc
How to get your Quarkcoin
All you have to do is:
1. FB share, tweet, or G+ the homepage &
2. Join the Quark Forum and r/Quarkcoin
3. Comment here with your Quark address and a simple note of what you did ...
Blogging about this site warrants 2 QRK. (include link)
Make a youtube video why you like Quark receives 3 QRK. (include link)
If you don't have a wallet you will need to download one first. You can read our primer here to understand the Quarkcoin Wallet
Here's the wallet: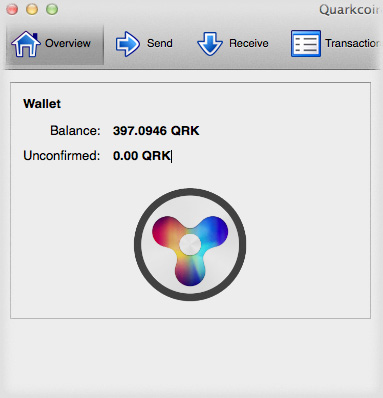 QRK's will be give until we run out of donations, first come first served ...
QuarkCoin Home
Quarkcoin vs. Bitcoin
How to Buy Quark Coin
Quark Mining Guide
Quark Wallet
Quarkcoin Distribution
Share the Homepage for Quarkcoins!
You are Quark!